Indonesian Direct Investment
Prospects by Sector
Indonesia is a competitive and secure place for business investment, with abundant natural resources, a 240-million-strong domestic market, and a GDP of US$1.2 trillion. It is the 16th largest economy in the world with a robust domestic economy growing at over 5 percent.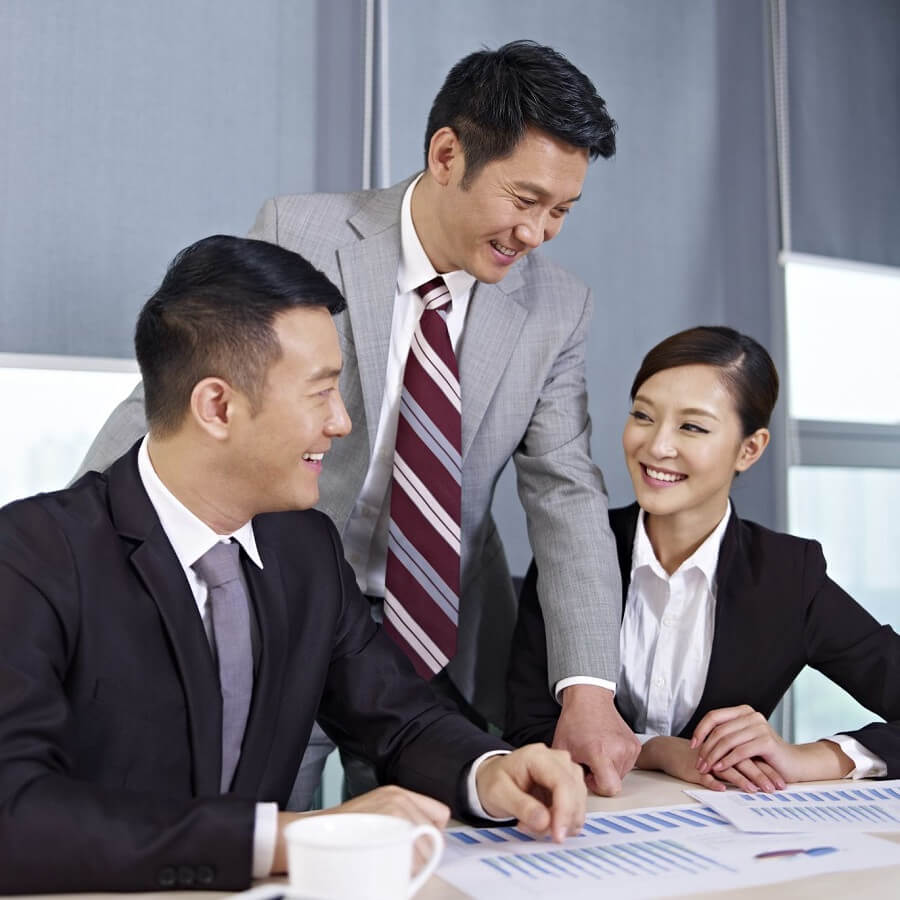 Consultancy
As Indonesia transitions to a modern economy, brain-based businesses can find niches in many sectors of the economy, with specialist consultants of all kinds required. Executive headhunting has become commonplace due to talent deficits in certain sectors. Entering the consulting business and providing and providing advice, guidance and talent for clients in specialized areas can lead to tremendous growth opportunities. Management, technical and marketing consultants are required across an array of sectors, including construction, natural resources, digital and information technology, manufacturing, automotive and education.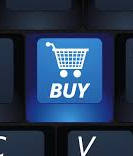 E-Commerce & Web Portals
With one of the highest smart-phone penetration rates in the world, this sector is expanding rapidly as Indonesia's growing middle class consumes online. The country has over 100 million internet users and the number is expected to soon pass 150 million. Online shopping has become the norm for the middle class, and online transport applications are ubiqitous. An increasing number of companies and agencies are going online, providing opportunities for website developers and information technology specialists.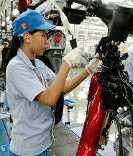 Manufacturing
The manufacturing sector is growing by over 7% per annum, driven by business expansions, new factories, increased production and new investment. This growth has also increased Indonesia's imports of factory machines. Manufacturing accounts for 24% of GDP, with the country's expanding middle-class and competitive workforce luring more foreign investors. Strong areas for investment include electronics, textiles, palm oils, automotives, footwear and chemicals.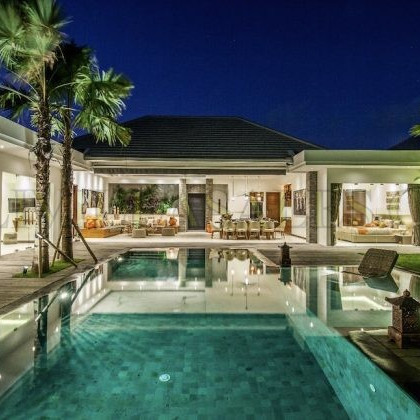 Property Development
Fantastic undervalued real estate is available in Indonesian CBDs, with strong potential capital gains in the medium and long term. Demand for retail, office and residential space is continuing to rise on the back of strong economic growth. Foreigners are technically not allowed to own land in Indonesia, but registered foreign companies can purchase titles for the right to use or build. Foreign residents can also hold strata title for apartments for up to 70 years. Indonesia has the fastest-growing luxury property prices in the world, with growth strongest in Jakarta and Bali. There are also cheap, entry-level opportunities in Lombok, Sulawesi and Flores.

Tourism, Life Style, & Accommodation
Whether you want to establish a cafe, restaurant, yacht charter operation, dive resort, hotel or spa, the opportunities abound. Indonesia has some of the world's most beautiful tourist destinations. Popular locations include Bali, Yogyakarta and Lombok. There are also many emerging destinations, especially in eastern Indonesia. High cultural diversity and natural beauty continue to attract foreign visitors.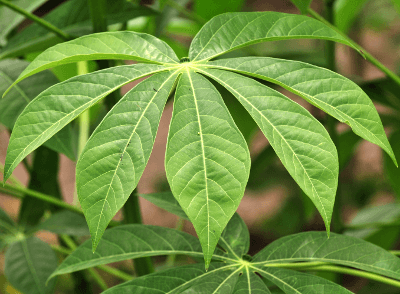 Food Crops & Plantations
Indonesia's land is extremely fertile and supports a diverse array of flora and horticulture products. Opportunities exist for business expansion into food crops and cash crops, given the imperative of food security for its 247-million population. A number of high-value crops, with the right value-adding research and handling technology, also present opportunities for development.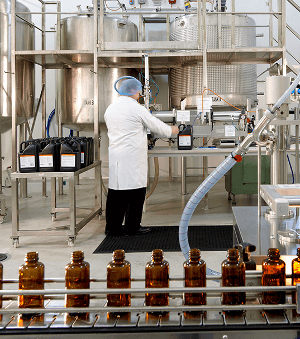 Pharmaceuticals
Indonesia's US$7 billion pharmaceutical market is one of the fastest growing in Asia, expanding at an annual rate of 12.5%. The country's healthcare sector is worth US$23.5 billion and could reach US$ 30 billion by 2016. Rising government healthcare expenditure and growing life expectancy are behind this robust growth, a trend that is set to continue. Indonesia's drug spending per capita was just $20 per person in 2010, compared to $50 in the Philippines and $100 in Vietnam. However, Indonesia's per capita pharmaceutical spending is rising quickly, and expected to reach $150 per person in 2015-2016.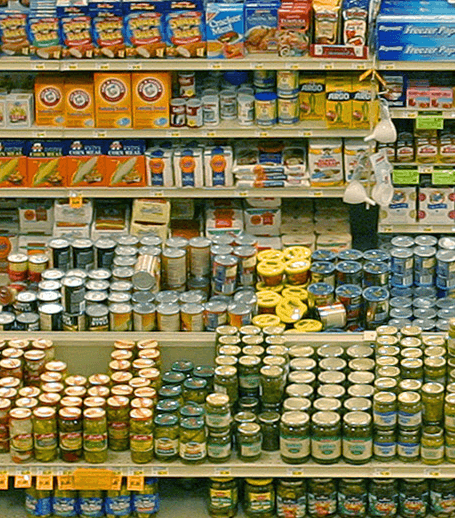 Food & Beverage Industry
Indonesia's food and beverage industry has expanded robustly in recent years, thanks to a growing middle class with rising purchasing power at home, as well as stronger export demand. Development of organized retail infrastructure and modern retail outlets across the country's cities has also played a part in fostering this growth.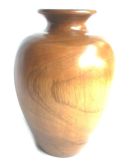 Furniture & Handicraft
Establish your own furniture workshop, be it small or large, to produce your own high quality, custom-designed furniture, cheaply and without go-betweens, and with total control over design, quality and costs. Indonesia is an attractive market as a furniture manufacturing base due to competitive wages, skilled craftsmen and access to raw materials. Readily available materials include teak, mahogany, rattan, bamboo, mindi (white cedar), acacia and plywood.