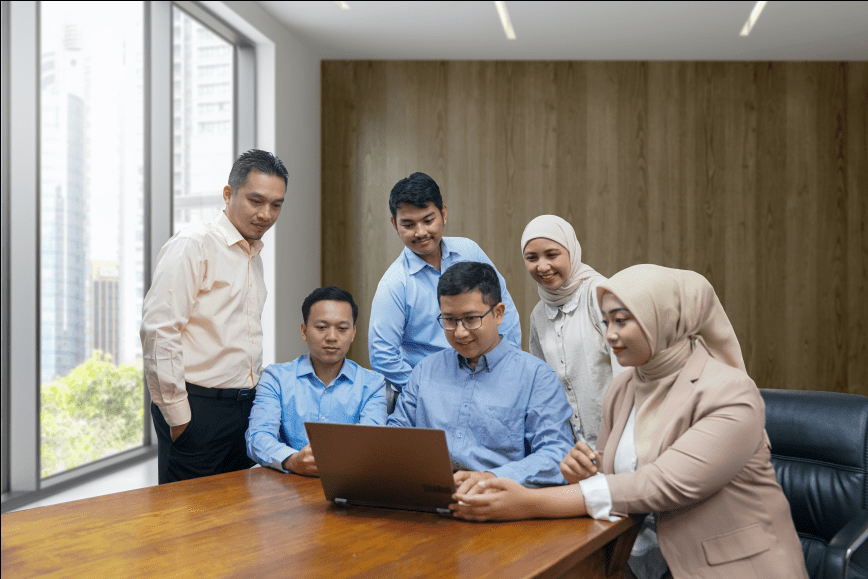 Our accountancy and taxation services are not only suited to established companies, but also companies which are just starting out in Indonesia, or for those who do not wish to employ their own Indonesian accountancy staff.
Our basic services are comprehensive, and include the following:
Maintenance of General Ledger;
Monthly tax report preparation and submission for withholding taxes and value added taxes;
Annual Statement of Financial Position (Balance Sheets), Statement of Comprehensive Income, as required by Tax Authority (additional fees will be applied for monthly or quarterly statements request);
Annual Tax Report preparation and submission to Tax Authority;
Payroll and PPh 21 (salary tax) calculation service (up to 5 employees; additional fees will be applied for handling more employees);
Notification of events or issues requiring attention;
Ad hoc taxation advice.
Terms: Yearly payment in advance. Minimum contract period 12 months.