Faced with new market opportunities, ongoing economic challenges, increased pressure to improve risk management effectiveness, and unprecedented regulatory requirements, many organizations are recognizing the need to transform their internal audit and risk management functions to turn these disruptive forces into opportunities.
As the business and regulatory environments continue to evolve, organizations face emerging risks that challenge traditional strategies and assumptions. In this environment, resilience is the key to organizational survival, and companies need to achieve a balance of governance, risk-management, regulatory compliance, and performance.
Leading organizations acknowledge that meeting these new challenges can actually protect and enhance business value and drive operational efficiencies. They need to envision and implement a holistic model that adds value and meets the demands of regulators, the board of directors, and key stakeholders.
Okusi Associates deploys multidisciplinary teams of professionals experienced in financial and operational internal auditing, risk assessment, finance management, treasury and financial instruments, and the supply chain to augment and enhance an organizations' existing internal audit capabilities.
Okusi Associates works to develop a quality internal audit function that delivers strategic business assurance, identifies business opportunities and enhances organizational value.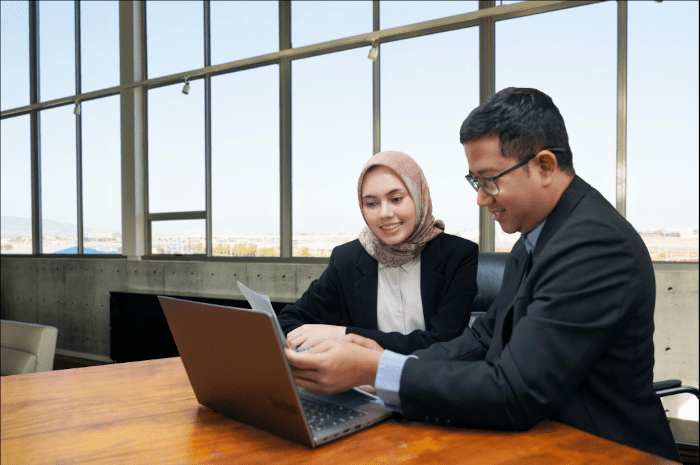 ---