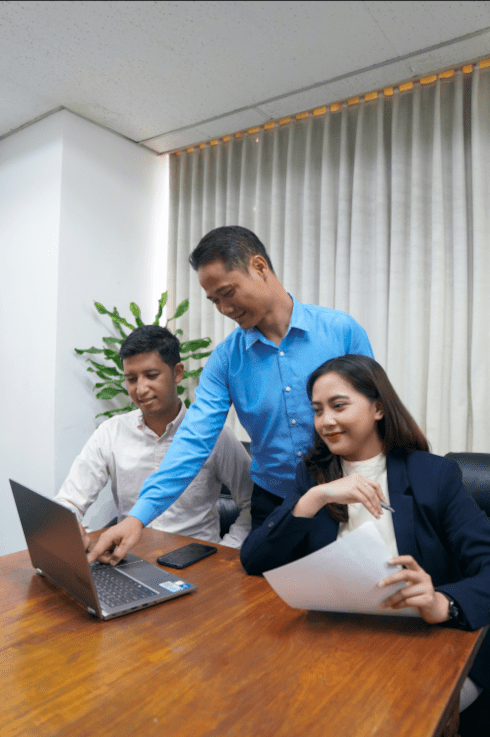 As time goes on you may need to make changes to your company, including amendments to the directors, share owners, capital structure. All notarial aspects are handled in-house.
Change of Director/Chairman
Change to Company Shareholding/Ownership
Changes to Fields of Business
Establishment of Company Branch Office
Change to Company Domicile
Changes in Capital Structure (authorised capital, paid up capital)
Change of Company Name
Professional Shareholder Agreements
Company Closure

Conversion of PMA to Local Company or Local Company to PMA
Please contact us directly to discuss your needs.