Are you thinking about closing your company?
Whatever the reason, Okusi can provide advice and guidance for the best course of action for your particular circumstances.
Closing an Indonesian company involves legal, accountancy, tax, and sometimes, audit processes.
All these processes are handled and supervised by Okusi's in-house CPA, notary public, and legal officers.
Legal Services:
Due processes for a decision to close the company must be followed carefully, to ensure the legitimacy of decisions made by the company shareholders. The decision is then executed by Okusi's legal officers.
Note that to close an Indonesian company it is required that:

it hasn't traded or sold services within the last 3 months
it is not under threat of liquidation or dispute.
Accounting, Tax, & Audit:
Okusi shall thoroughly overhaul your company books, and ensure they are up to a standard that will withstand scrutiny.

A tax audit shall be performed to determine if the Indonesian Tax Office is owed anything.

Once the Okusi tax audit is complete, full final accounts are submitted to the Tax Office, who may carry out their own audit within 12 months of receipt of the audit.

Once cleared by the Tax Office, the process returns to the legal section for completion.
Note:
The entire process of closing an Indonesian company is usually 6 months, but it can take up to 16 months depending upon the company's circumstances.

Price excludes cost of supporting any tax audit, should this be imposed by the Tax Office.

In the event you need more than just a simple company closure, see our section on Administration and Liquidation.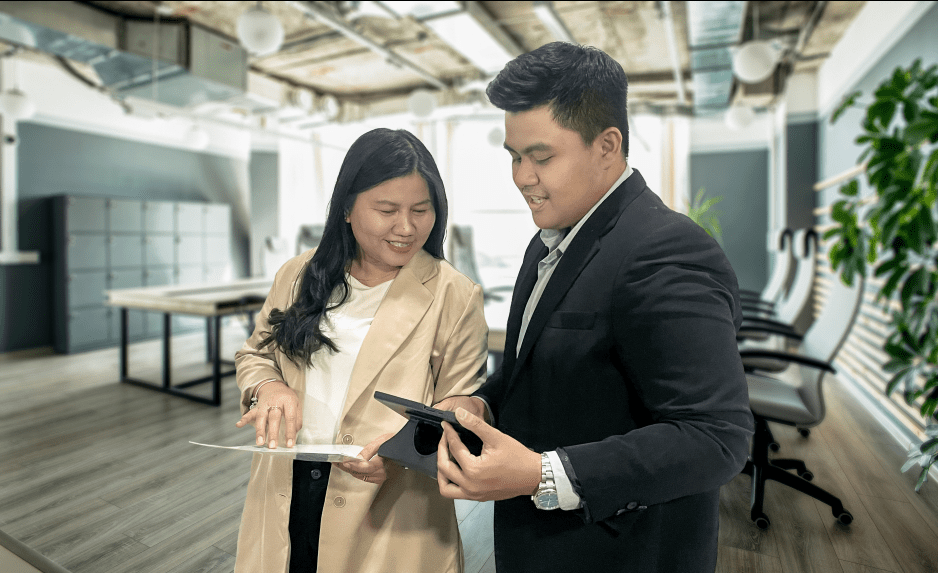 ---