Okusi Associates provides professional accounting and audit services with a team of specialists including our Certified Public Accountant (CPA), with extensive experience in manufacturing, service companies, hospitality/tourism, and trading.
With the move to International Financial Reporting Standards (IFRS) for many companies, financial accounting has become more complicated. The future will see more regulations, new requirements, and an increasing compliance burden. As business becomes more global, with new markets opening up every day, a company's financial accounting must meet global standards.
If your company:
has implemented IFRS and has issues with staff training and the need for reliable and comprehensive accounting guidance and training;
has a small finance section and required support from financial reporting specialists;
has difficult technical accounting issues that cannot be solved in-house;
wants to keep up-to-date on developments in domestic and international financial reporting;
made an acquisition and need to harmonise your accounting policies.
Then the research and audit team at Okusi Associates has the breadth and depth of knowledge and technical expertise can assist you.
Okusi Associates provides accounting technical advice, guidance and training to improve the quality of your company's financial reporting, including accounting and regulatory advice on Indonesian Generally Accepted Accounting Principles (GAAP) and IFRS, and individually tailored in-house training courses.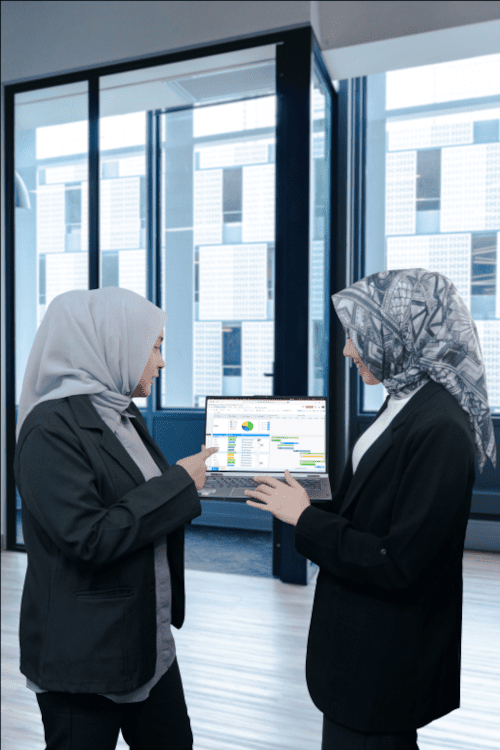 ---