Do you need reliable local information? Our research approach is by necessity multi-disciplinary, backed by decades of actual on-the-ground experience.
Okusi Associates offers a comprehensive range of Indonesia research services including market intelligence, industrial or business analysis and market research.
Indonesia economic and political overview – overview of the economic and political environment
Business sector overview – market sizing; major players and their market shares; consumer demographics and current trends
Sector forecasts – sector growth in terms of value and volume
Competitor analysis – assessment of key industry players focusing on company size, target markets, strengths and weaknesses and expansion plans
Customer analysis – assessment of key business customers including product or service requirements
Distribution and marketing analysis – distribution and marketing channels used by key players
Regulation analysis – analysis of regulations for a specific business sector
Market entry strategies – recommendations for market entry including company structure, products and services to be offered, target markets, distribution and strategies
Partner searches and matching
Financial and investment advisory services
Legal, Policy and Regulatory Issues Information on the general regulatory environment and legislation governing the marketing of products or services in a given business sector. Delivery: 10 working days.
Custom and Project Research
Country Background Reports
Political Risk Assessment
Industry Research
Community Relations
Government Policy Analysis
Terms: Delivery times calculated from day of receipt of full payment.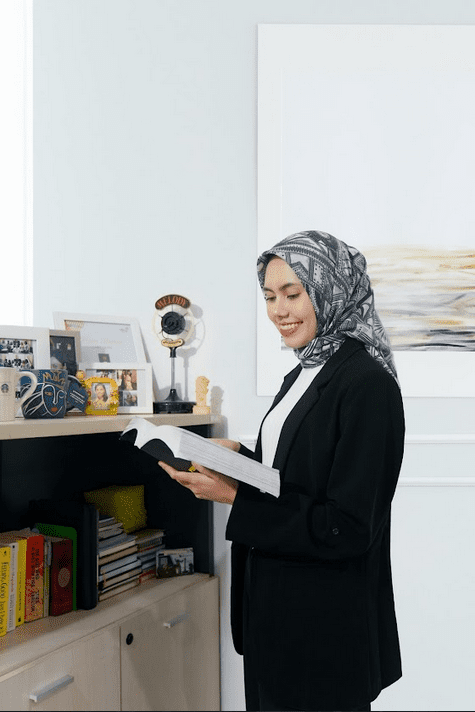 ---