Presentations tailored to your individual requirements, essential preparation for establishing your presence in a country such as Indonesia, renowned for offering as much challenge as it does excitement and potential.
Content and format of briefings are discussed in detail in advance of the presentation.
Briefings are designed to be practical, and can cover a wide range of issues, including cultural aspects of doing business and legal issues of direct relevance to a potential investor.
Terms: Please contact to discuss your requirements.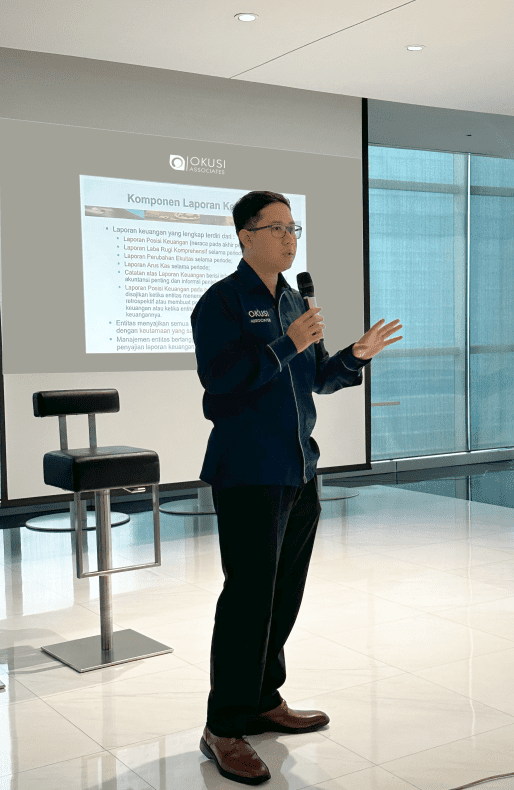 ---