The financial statement audit has never been more crucial. In today's business environment there is more scrutiny and skepticism of a company's financial statements than ever before. Investors have lost faith in corporate governance and reporting and they expect more: greater reliability, more oversight and clear evidence of internal controls.
The Indonesian government has responded to the COVID-19 pandemic, leading to several new financial reporting requirements as well as targetted tax breaks and concessions.
Indonesian businesses will now have to provide information on the impact of the pandemic upon their business continuity, and to make reassessments of their financial positions.
This must be in accordance with standards required by the Indonesian Tax Office, the Financial Services Authority, and the Financial Supervisory Agency.
Corporate management, boards and audit committees, internal and external auditors, analysts and other investment professionals all have important roles to play in rebuilding investor trust by executing their respective responsibilities, keeping in mind both legal obligations and the heightened expectations of investors. Meeting investor expectations begins with the completeness and accuracy of information contained in a company's financial statements.
The purpose of an audit is to form a view on whether the information presented in the financial report, taken as complete, reflects the financial position of the organization at a given date. For example:
Are details of what is owned and what the organization owes properly recorded in the balance sheets?
Are profits or losses properly assessed?
With some exceptions (typically for certain smaller entities), organizations subject to the Limited Liability Company Law must have an audit each year.
If your company is:
a regulated entity, either by incorporation or as a result of securities registration for trading purposes or tender requirement and must file audited financial statements.
a regulated entity, either by incorporation or as a result of securities registration for trading purposes.
a multi-national company and need a consistent, audit methodology for your financial statements.
in the process of exploring the feasibility of changing audit firms.
concerned that your current auditor does not sufficiently understand your company and industry to perform an effective audit.
KAP Sigit Sunarno takes into account all current and prospective auditing, accounting, and reporting regulations and guidance.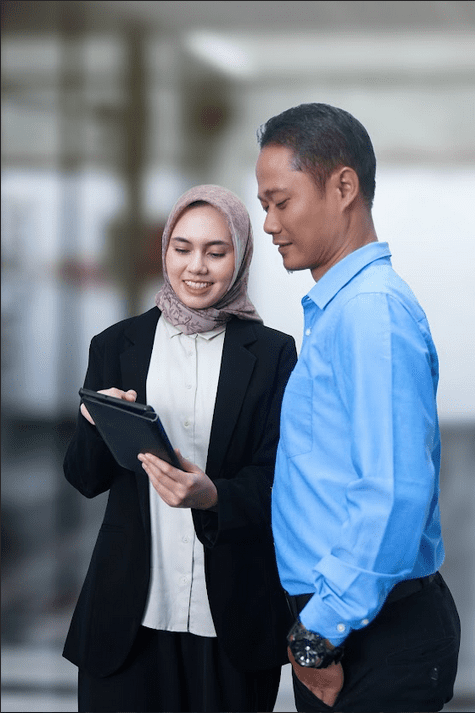 ---