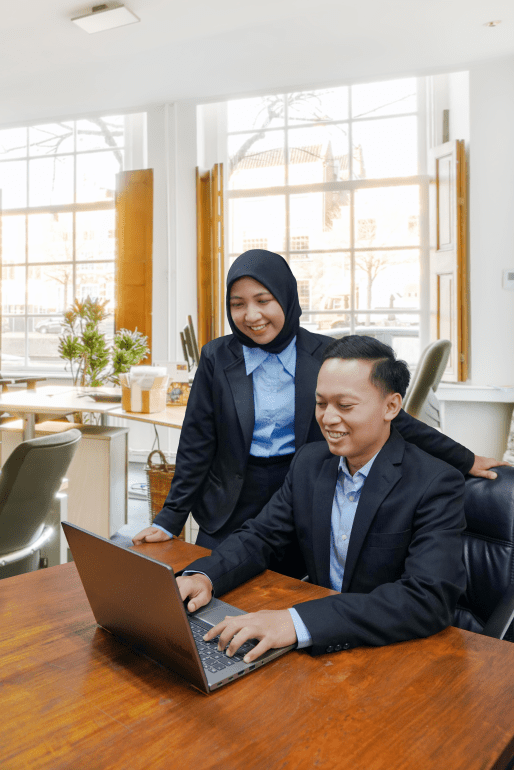 Okusi provides all necessary processes to comply with the Government regulation while maintaining lowest costs while the Company is inactive/dormant. The company must be totally inactive in order to use this service.
Our basic services are comprehensive, and include the following:
Statement of Financial Position (Balance Sheets), Statement of Comprehensive Income, as required by Tax Authority;
Annual tax report preparation and submission to Tax Authority;
Notification of events or issues requiring attention;
Ad hoc taxation advice.
For VAT Registered/PKP Company, annual fees of US$824 will be applied.
Terms: Payment in advance. Minimum contract period 12 months.