Challenges, Opportunities, Risks, Rewards
Gary Dean, 30 May 2020
The global economy has taken a blow, with volatility in exchange rates and commodity prices, and mass unemployment. National monetary authorities have adjusted their predictions for economic growth in 2020-2021, with negative growth expected in 2020 and 2021. Many governments are implementing exceptionally large stimulus packages.
As the international response continues to develop, we know that small and medium sized businesses in particular are facing significant challenges, to which they need to respond appropriately.
No business in Indonesia will escape completely unscathed as a result of the pandemic. Businesspeople are planning and taking defensive actions in order to protect their customers, clients, employees, and themselves.
Economic stimulus measures being implemented by the Indonesian government are targeting the economically weakest in the population, and this should probably be enough to keep the basic domestic economy moving.
However, whilst several corporate tax relief measures have been announced by the Indonesian government, these will have little or no benefit for the vast majority of small-medium businesses. The government does not have the resources to subsidize the wages of the millions of people employed in small and medium businesses, unlike in many Western countries at the moment.
In Indonesia, as elsewhere, it is the small-medium business sector that will bear the greatest economic burden of the pandemic.
Okusi expects that new foreign investment into Indonesia will drop by half over the next six months. Full economic recovery – whatever that might mean – could be two years away. But by then, it will be a different economy, as consumer preferences adapt and change to the constraints and pressures imposed by the pandemic.
Any business sector that is reliant upon passenger air transport, or aggregations of people, will be hit hardest. In particular, tourism, with its knock-on effects to hotels, accommodation, F&B, and many others. World-wide, many airlines will go bankrupt, air travel will become more expensive, and there will be a generalized reluctance for people to travel.
It is probable that the Indonesian tourism/hospitality sector will never return to the pre-pandemic normal. Businesspeople must be alert to the trajectories of new markets that may open up, as the 'next normal' reveals itself. And then, find and nuture new market segments, within the constraints of capabilities.
In contrast, lessons can be learned from the boom in e-commerce. Worldwide, Indonesians are among the most savvy of online consumers. Unicorns such as Grab, Gojek, Tokopedia, and many others are doing very well, and Indonesians are taking their shopping online more than ever before.
It is a reality that in the coming months, many good, well-run, small- and medium-sized businesses, both local and foreign owned, will be forced to cease operations. That is, unless they are somehow able undertake a radical realignment into these emerging niche markets, and provide the products/services that are desired by that niche.
The economic and political landscape will be very different in two years' time, and every business that wants to thrive will have to critically examine their business models, the markets they serve, and the products/services they offer.
Now is the time to consolidate, and to seek out positive, optimal responses.
Clearly, for some businesses, such pivots and turns might not be possible, or will be too long in coming, and serious consideration may need to be given to dormancy, closure, or liquidation.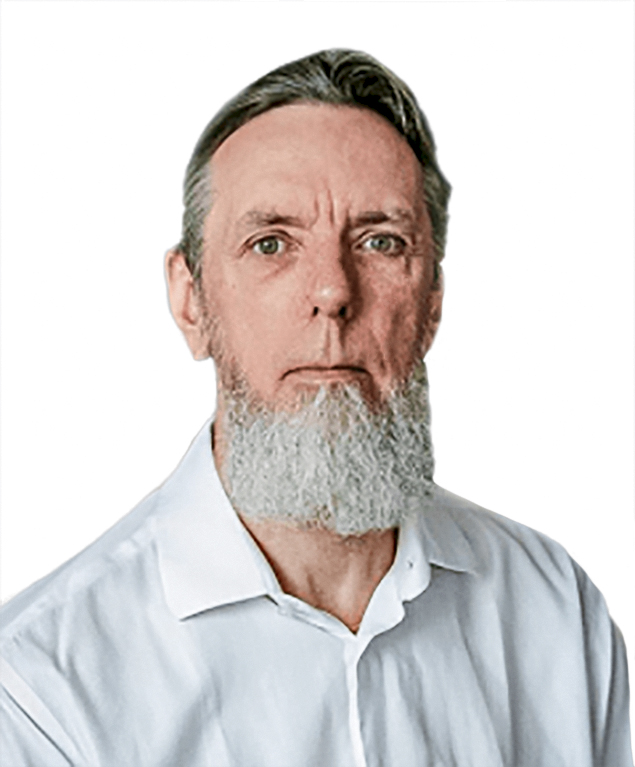 Whatever your situation, Okusi stands ready to assist you in any matters related to the good operation of your Indonesian business.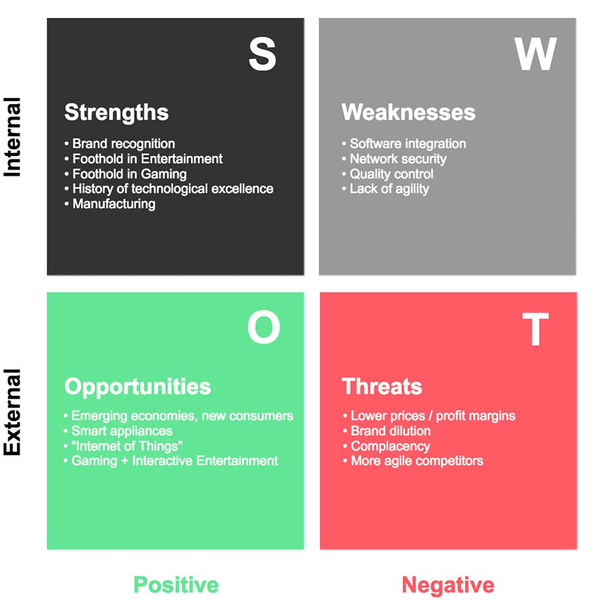 ---