Are you retired and want to live in Indonesia?
If you are over 55 and no longer working you can obtain an Indonesian Retirement Visa.
This visa is valid for one year and can be extended four times without requiring to leave the country.
Note that Retirement Visas can only be obtained for the following locations: Jakarta and surrounding areas, Yogyakarta, Surabaya and Bali.
Contact Okusi to discuss your plans.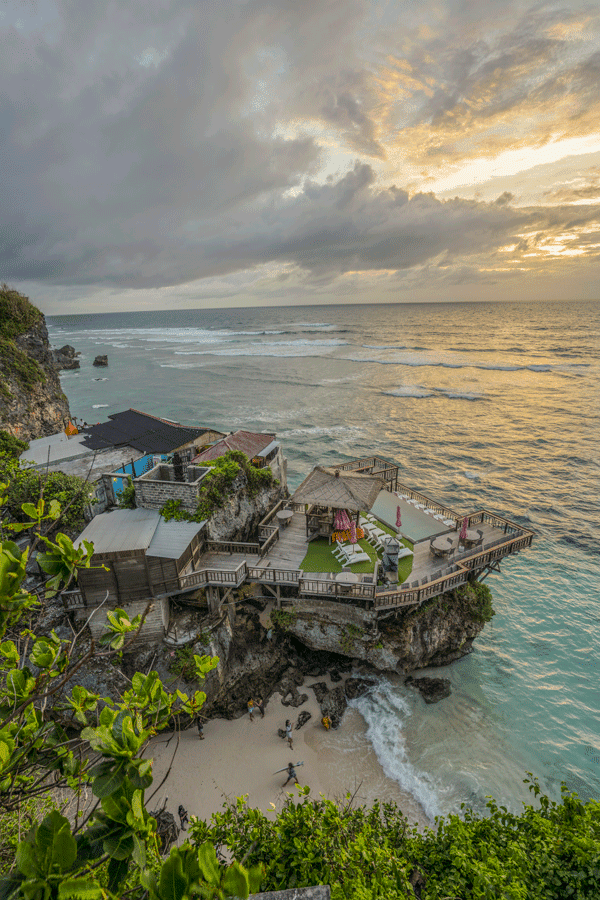 ---