A work permit and residence visa is compulsory for all foreign workers working in Batam. If you already have a company that is capable of sponsoring you, then you can arrange a work permit ("IMTA") and residence visa ("KITAS") that will enable you to work legally.
The residence visa and work permit is valid for a period of one year, depending upon the nature of the employment, and can be extended for four times.
This is a complete package, and includes the following documents:
RPTKA – Foreign Worker Placement Plan & Work Permit Approval from Ministry of Manpower.
Working Visa & Work Permit – KITAS, IMTA, Foreign Workers Report.
Multiple Exit Re-entry Permit
Other Permits – SKTT, STM.
"Skills & Development Fund" levy (Compulsory US$ 1,200 payable to the Ministry of Manpower).
Smart Card is an Easy Way for frequent travellers at the Immigration Check Points, where the card holder doesn't need to fill in the Disambarkation / Embarkation Card, no need to stamp passport, all immigration processes will be done at the Autogates. SEZ have Autogates at 8 seaports within Riau islands.
NPWP (Tax ID Number) is mandatory when you are resident in Batam more than 183 days within a calendar year. There is a fee of US$ 43 for processing the NPWP if this is required.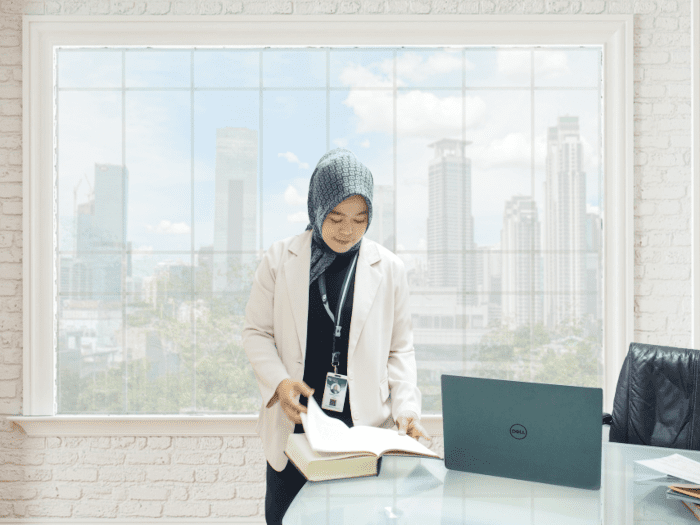 ---