A work permit and residence visa is compulsory for all foreigners working in Bali. If you already have a company that is capable of sponsoring you, then you can arrange a work permit ("IMTA") and residence visa ("KITAS") that will enable you to work legally.
The residence visa and work permit is valid for a period of one year, depending upon the nature of the employment, and can be extended for four times.
This is a complete package, and includes the following documents:
RPTKA – Foreign Worker Placement Plan & Work Permit Approval from Ministry of Manpower.
Working Visa & Work Permit – KITAS, IMTA, Foreign Workers Report.
Multiple Exit Re-entry Permit
Other Permits – SKTT, STM.
"Skills & Development Fund" levy (Compulsory US$ 1,200 payable to the Ministry of Manpower).
NPWP (Tax ID Number) is mandatory when you are resident in Bali more than 183 days within a calendar year. There is a fee of US$ 113 for processing the NPWP if this is required.
Terms: Payment in advance.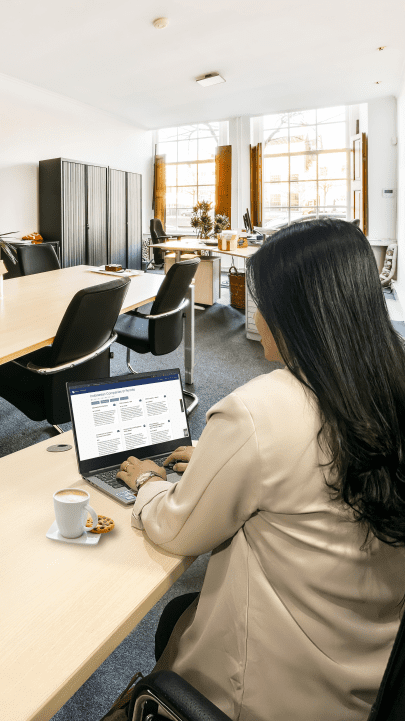 ---