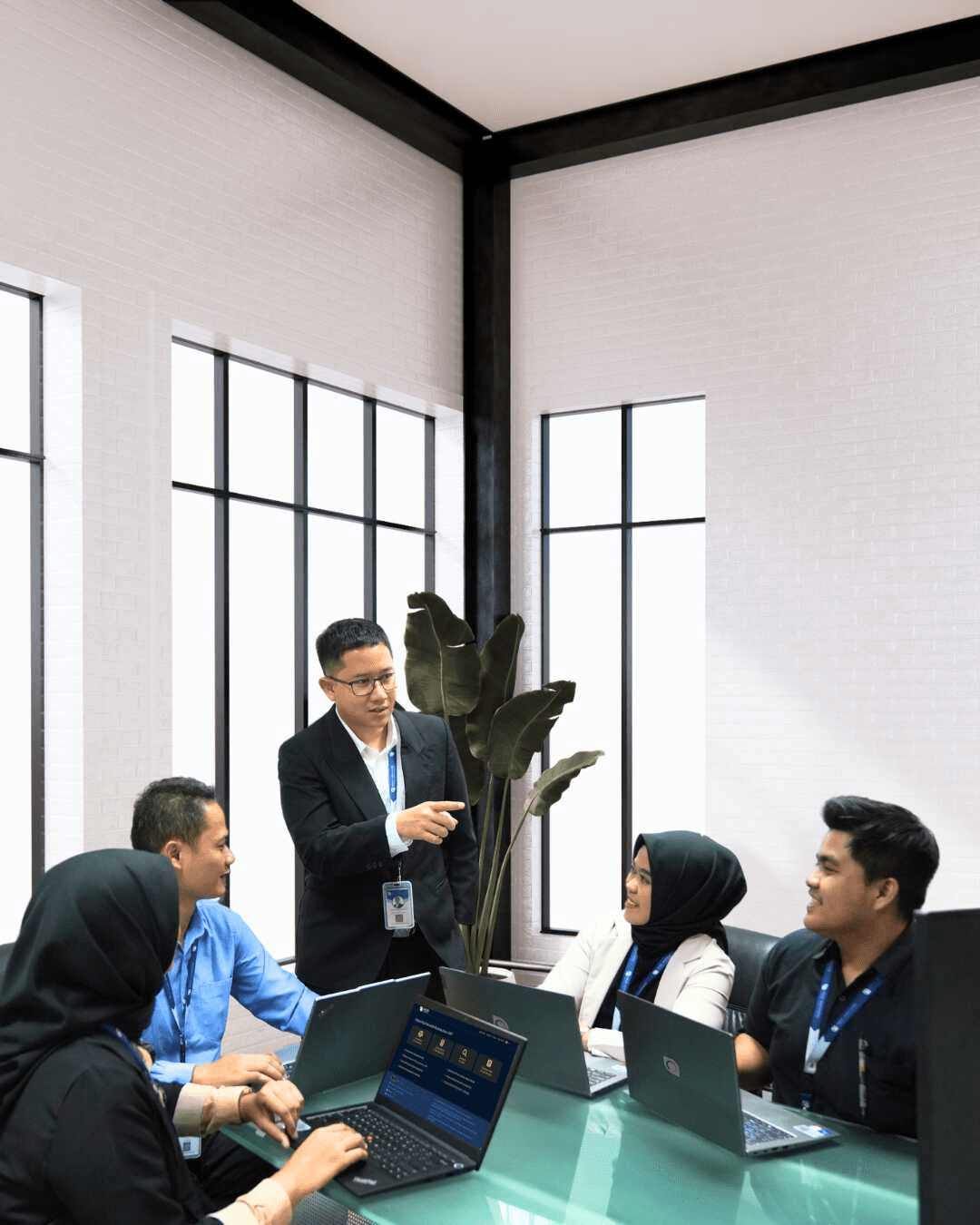 Payroll data is widely known as one of most sensitive factors in company operation. Company have to make sure that only handful designated personnel has legitimate access into it to assure security of this sensitive information is not compromised. On the other hand, internal control will be potentially put on considerable risk due to the nature of Information centralization, which is causing separation of task principle not clearly distinguished. Not to forget, it is also crucial for company to make sure payroll process is done precisely and in timely manner.
For that very reason, Okusi as third party will guarantee to keep your sensitive payroll information in discreet because we only keep correspondences with selected and limited personnel as agreed. To make sure monthly payroll process will be carried out with no hassle, we do have an adequate number of in-house professionals experienced to handle this task accurately and efficiently.
The following is a list of services we provide and can be tailored to meet your specific needs:
Pph 21/tax art 21 calculation.
Monthly and annual SPT/Tax Return PPh 21 preparation and submission.
Form 1721-A1 preparation and printing (sealed individual envelope)
Salary slip preparation and printing (on normal or carbonize paper) (*)
Salary disbursement via bank transfer (*)
We offer our annual retainer fee for only IDR 15,000,000. This is including payroll services up to 20 personnels. For handling more personnels, we ask variable fee of IDR 60,000 per personnel per month.
(*)= additional fee will be applied