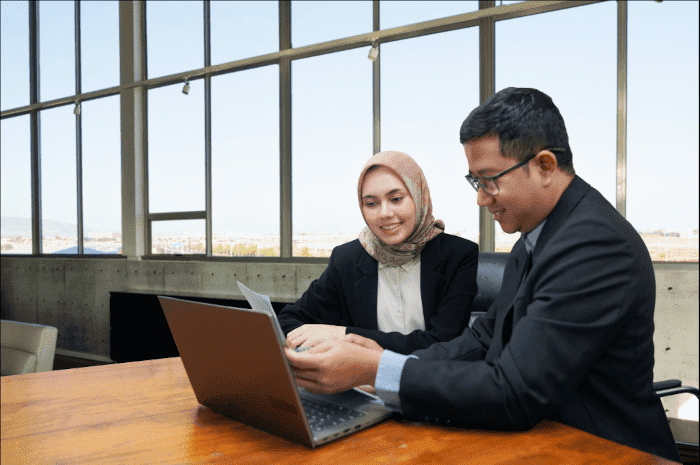 A Multiple Entry Business Visa (MEBV) is for business visits to Indonesia, including such things as meetings, training, gatherings, seminars, etc.. The MEBV is not for working. (For working visas, see Work Permit/Residence Visa.)
The Multiple Entry Business Visa is valid for one year, for stays not exceeding 60 days per visit.
This type of visa must be sponsored by a properly constituted Indonesian legal entity (such as an Indonesian company).
Terms: Payment in advance.