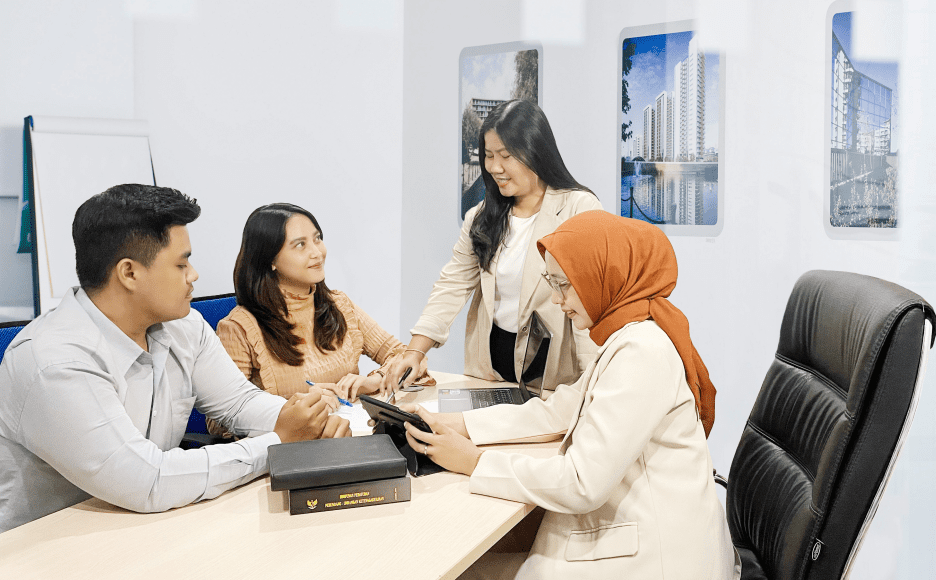 Foreign companies who wish to undertake research or marketing in Indonesia can open a representative office.
Note that Indonesian representative offices cannot conduct trading activities nor issue invoices. For this a PMA Company is required.)
Includes the following documents/services:
Foreign Representative Office License
Domicile Certificate
Tax Registration
Certificate of Business Registration
English Translations of relevant documents
Assistance with Bank Account opening
Terms: Payment in advance.