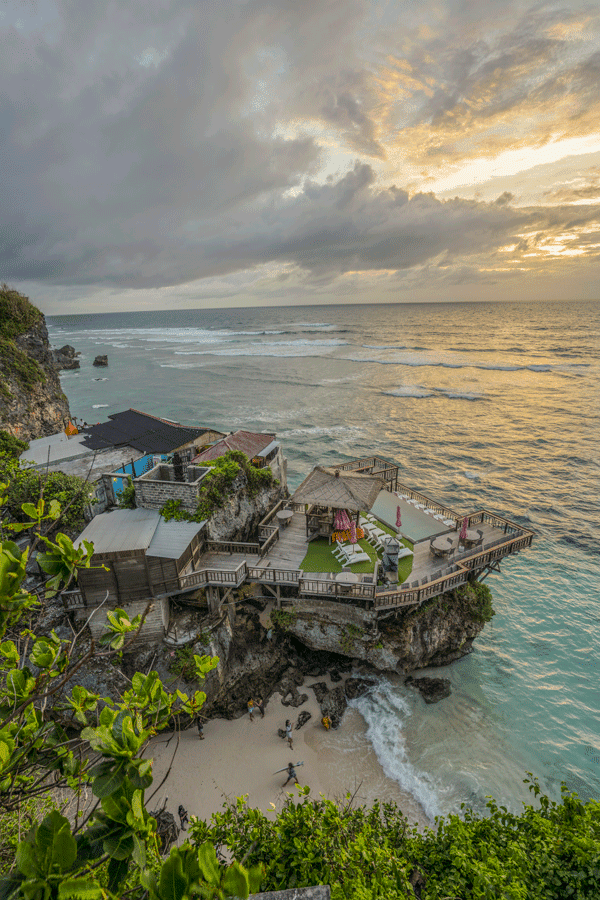 Are you retired and want to live in Indonesia? If you are over 55 and no longer working you can obtain an Indonesian Retirement visa. This is valid for one year and can be extended four times.
Note that Retirement Visas can only be obtained for the following locations: Jakarta and surrounding areas, Yogyakarta, Surabaya and Bali.
The documents to be obtained are as follows:
KITAS 1 (one) year validity
Multiple Exit Re-entry Permit
Other Permits - SKTT and STM
Terms: Payment in advance.