Do you need serious Indonesian business advice?
I'm Gary Dean, founder and senior consultant at Okusi Associates. I am an Indonesian citizen, a former Australian, and have spent most of my life living and working in South East Asia. (See also garydean.id.)
I'm no stranger to doing business in Indonesia during times of crisis. Crises certainly inflict pain, suffering, and confusion. But they also open up opportunities.
1997 saw the Asian Financial Meltdown (krismon). The following year brought the cataclysmic fall of the Soeharto dictatorship (reformasi), which led to a deep economic slump in Indonesia lasting five years.
So 1997 was not the most auspicious time to open a corporate support services firm in Yogyakarta. The following years were hard, and there was much economic, legal and political uncertainty in the country. Only the bravest of foreigners invested in here during that period. But my firm developed, with an integrated one-stop service model, the first ever in Indonesia, and established a beachhead as the authority for setting up Indonesian PMA companies. Today, Okusi has assisted thousands of foreign businesses get setup and running in Indonesia.
I have experience with a range of different enterprises, in areas including agriculture, computer systems engineering, corporate consultancy, biotech, and sea-based tourism. I have learned that every single business is unique, each with its own particular challenges and problems. So, I may not have a ready-made solution for your particular business, but I do know what questions to ask, which may help you determine your options within the Indonesian context.
Apart from Indonesian business management generally, I also have specialist interests in nutritional biotech, open source software, alternative organisational structures, organisational intranets, distributed networks, human evolutionary behaviour, group theory, and yachting.
I am available to talk/consult on a one-to-one basis via video call. Common topics include business expansion/contraction/pivoting, company closure and liquidation, post-pandemic economic prospects per sector, life/business in indonesia as a foreigner, citizenship, and local human relationships.
Video Consultation with Gary Dean
120 minutes total consultation time (may be used over several meeting sessions).
Recordings of Zoom meetings provided for every session.
Meetings Mon-Fri 0700-1900 (UCT+07).
US$ 209, payable in advance. 50% of this will be credited to you, and can be used as part-payment on any of Okusi's services at any time in the future.
Send a message now to schedule your meeting. Tell me briefly the areas you would like to discuss. If I feel I can assist you, then my office shall issue an invoice, and organise the first video consult.
You may be asked to send scan copies of relevant company or identification documents, so that I am prepared with background information before meetings start.
My office shall get back to you as soon as possible to organise the best time to schedule the meetings.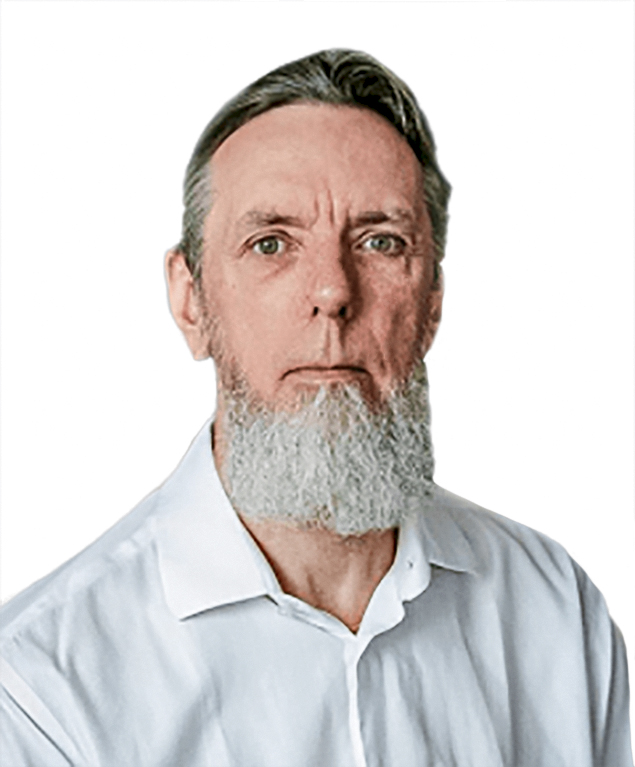 ---